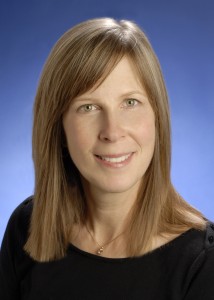 Hi there and thanks for stopping by.
I write. Mostly novels and short fiction, and most of it has a romance-y angle, but other than that, you'll find a wide variety to choose from among my books and stories: comedic romance (Can Job), romantic suspense (Dark Chemistry), thriller/noir (Free Money), and paranormal romance (Santa Hunk and my forthcoming, as-yet-unnamed series).
Please visit my Amazon Page to browse my titles.
I hope you find something to enjoy!
If you'd like to receive my e-newsletter — I use it to let people know when I publish new titles or put them on sale — sign up here.
I also love to chat about writing and books. Email me and I'll email back :-)